While we try to cover as much as we can in our episodes, there's always more to see, hear, and read about a movie that can enhance your viewing experience. If you enjoyed our episode on
The Best Movies of 2017
, here's a few extra bits you might find interesting...
As mentioned in the episode, we didn't get to everything we wanted to in 2017, but we saw a good deal. Here's the complete list of all the movies we considered when making our lists. If there are any missing you think we should check out, feel free to suggest them.
Films with a (C) next to them are ones only Corinne saw.
Films with a (T) next to them are ones only Tim saw:
Split
Get Out
The Lego Batman Movie
A Cure for Wellness
XX
Logan
Kong: Skull Island
Raw
Personal Shopper
Baby Driver
The Belko Experiment
T2 Trainspotting
Life
Ghost in the Shell
The Fate of the Furious
Colossal
Guardians of the Galaxy 2
Free Fire
Sleight
Alien: Covenant
Pirates of the Caribbean: Dead Men Tell No Tales
King Arthur: Legend of the Sword (T)
Wonder Woman
The Mummy
It Comes at Night
Beatriz at Dinner
47 Meters Down
Transformers: The Last Night
Spider-Man: Homecoming
The Little Hours
A Ghost Story
War for the Planet of the Apes
Dunkirk
Lady MacBeth
Valerian and the City of a Thousand Planets
Atomic Blonde
Detroit
The Dark Tower
Good Time
Ingrid Goes West
Logan Lucky
Battle of the Sexes
Stake Land 2
It
I, Tonya
Molly's Game
Mother!
Blade Runner 2049
The Florida Project
Brawl in Cell Block 99
Thor: Ragnarok
Happy Death Day
The Killing of a Sacred Deer
Coco
Justice League
Murder on the Orient Express
Lady Bird
Three Billboards Outside Ebbing, Missouri
Roman J. Israel, Esq.
Darkest Hour
The Disaster Artist
The Shape of Water
Star Wars: The Last Jedi
Phantom Thread
All the Money in the World
Blade of the Immortal
The Villainess
Psychopaths
Victory Crowley
Tragedy Girls
The Hero
Wind River
The Big Sick
Death Note
Little Evil
The Babysitter
Better Watch Out
1922
Gaga: Five Foot Two (C)
Fittest on Earth: A Decade of Fitness (C )
Born Story (C )
After Porn 2 (C )
Generation Iron 2 (C )
Trevor Noah: Afraid of the Dark (C )
The Lure (C )
Creep 2
The Dinner (T)
Handsome: A Netflix Mystery Movie (C )
S is for Stanley
The Void
The Devil's Candy (C )
David Brent: Life on the Road
The Autopsy of Jane Doe
They Call Us Monsters (C )
The Blackcoat's Daughter
Hounds of Love
As Corinne mentioned in our discussion of War for the Planet of the Apes, we were lucky enough to discover the music of Reign of Zaius, a wonderful rock band that takes inspiration from classic sci-fi and horror movies for its music. Check out their website here and buy their album: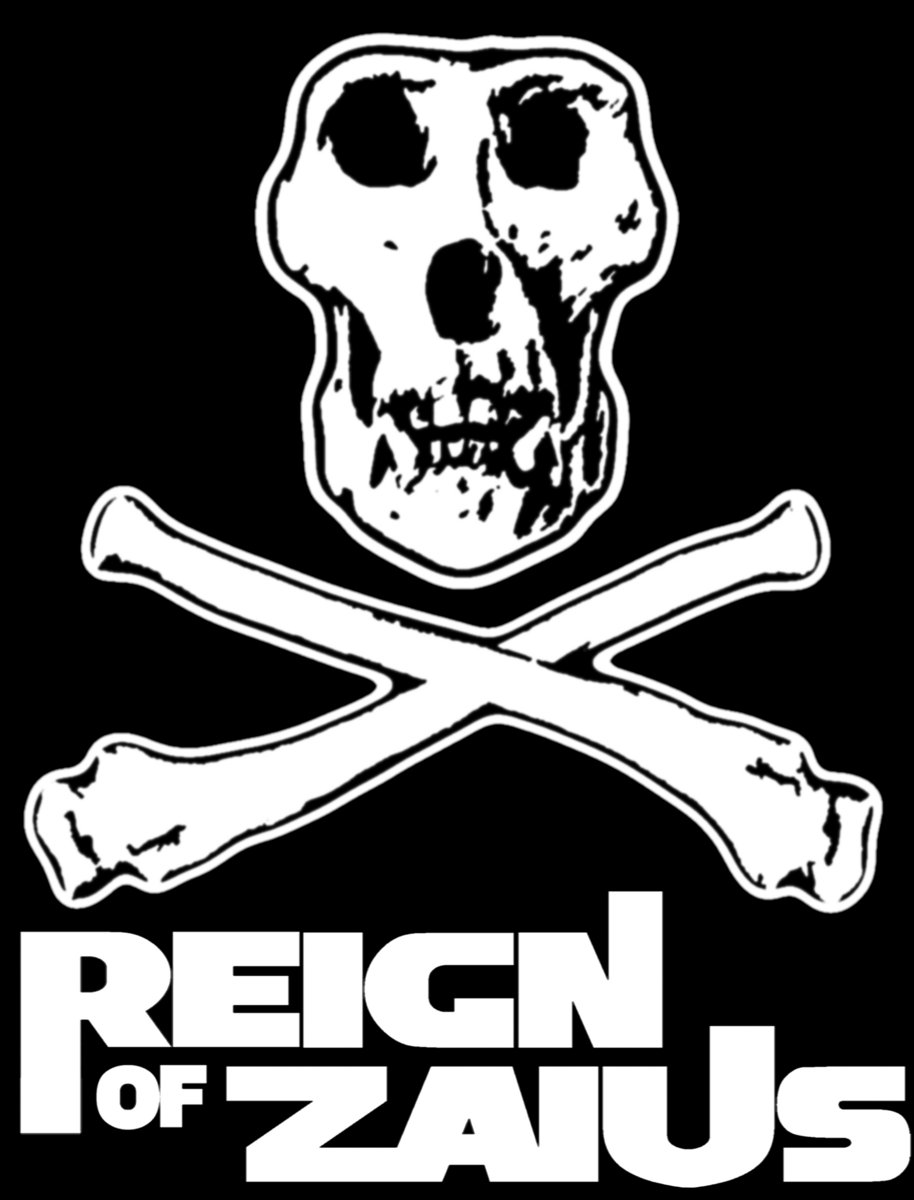 Finally, if like us you suffer from a deprivation of Cillian Murphy, here you go:
Thanks for listening!